Tree Stump Grinding & Removal Services
---
After a tree has been removed, Marquis Tree Service can safely and economically grind down the remaining stump to ground level. In addition to making your yard look beautiful, this reduces both the chances of someone tripping on the stump and the presence of destructive pests, such as termites and ants.
Clearance
Tree limbs growing too close to a structure can:
Cause damage by rubbing against houses and buildings
Lead to decay, as sun cannot adequately dry wood and shingles after wet weather
Allow squirrels and other animals to enter your home
Interfere with overhead wires, leading to dangerous situations or interruptions in service
Health
Pruning can lead to a healthier tree by:
Increasing structural stability through the removal of weak or crossing branches
Improving airflow between branches, allowing for better sunlight penetration and reducing the chances of damage during high winds
Enabling the tree to dry more quickly, making it less susceptible to insect attacks and fungal diseases
Safety
A tree can be made safer through reducing the weight of large limbs and removing dead and damaged branches that could fall into a yard or onto a home or car.
The Marquis Tree
Service Way
We have serviced thousands of families as well as businesses and municipalities in Massachusetts. Chances are, if you live in Burlington, MA, Concord, Bedford, Winchester, MA, Lexington, MA or anywhere in Middlesex County and the surrounding area, you know someone who is satisfied with the tree removal done by Marquis Tree Service.
Our services include: Tree Pruning, Tree Removal , Stump Grinding and Crane Assisted Tree Removal Service for large or hazardous tree removal.
At Marquis Tree Service our goal is to provide exceptional service. From the first contact to the final cleanup, we strive to provide a clean, safe and friendly experience. We have been an area leader in tree care and tree removal since we were established in 1993.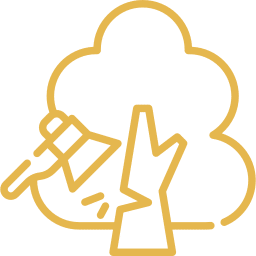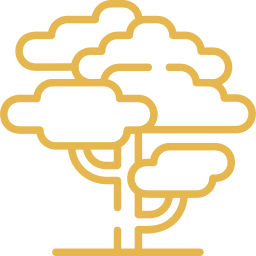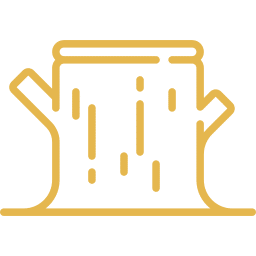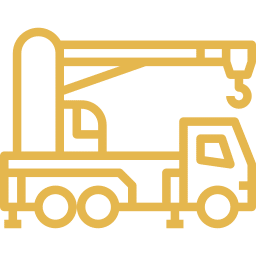 Kind words from our clients
Thanks to the crew that did an amazing job removing 4 trees. The neighbors enjoyed watching the awesome skill in their work. And the crew left the yard clean. I highly recommend Marquis!

Unbelievable the crew worked with such presission I was impressed and when they left you didn't even know they were there excellent

We hired Marquis to take down our border trees and the job was incredibly quick, efficient and smooth. We were so pleased. It's pleasure to recommend a company that completes the work as stated. Well done Marquis

I used Marquis tree service and am very satisfied with the work you did for me. The workers were very skillful, professional and neat. I will definitely use Marquis in the future, and would not hesitate to recommend you to anyone looking for tree service! Thanks

You guys are the best. We have many trees in our yard that you have maintained for us over the years. We love doing business with you. The crews are great, they do great work and the yard always looks good when you leave.

We had Marquis removed about 20 trees in our front yard last week. We love them so much. The crews are very professional. The came in at about 8 am, worked straightly until 3:30 pm without much rest. They cleaned up streets and even our neighbors' vicinity afterwards. Now we are waiting their team coming to grind the stumps. Their price is also very reasonable. We just love them. We recommended Marquis to everyone.
LOOKING FOR A QUALITY AND AFFORDABLE
TREE SERVICE COMPANY?